WHO WE ARE
Logistics & Storage Packaging Customization
Dapoly focused in the produce of various pp woven packaging included industry packaging,food packaging and agricultural packaging.
Please kindly give us the information of your goods,Dapoly will give you a nice packaging plan.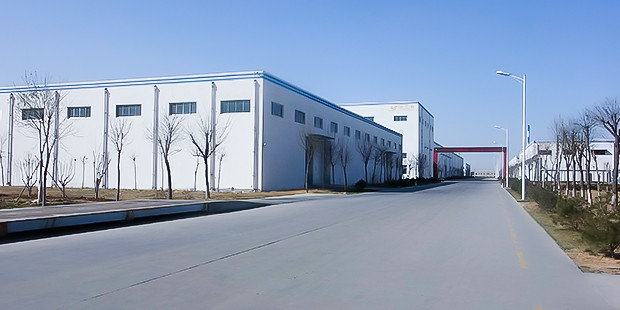 PLANT
We have more than 20 production bases and holding factories as well as more than 50 collaborative factories.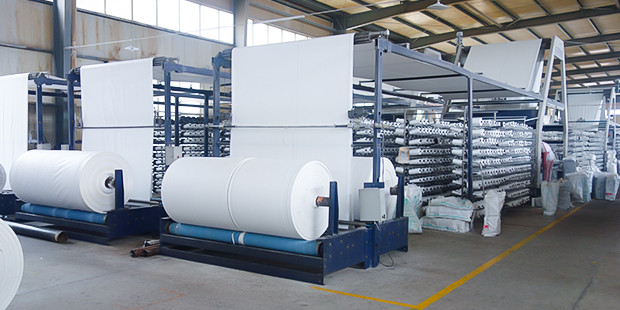 EQUIPMENTS
Our company has more than 3,000 employees, 460 engineers and technicians. It has 27 sets of automatic control drawing units, more than 800 high-speed circular looms, 8 large-scale coating machines,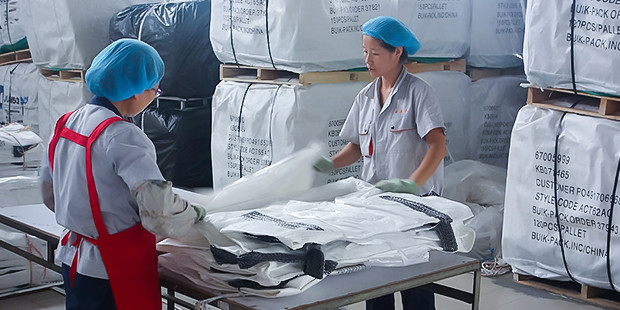 WAREHOUSE
An annual output of 500 million plastic woven bags, more than 10 million container bags and more than 4,000 tons of anti-grass mats, 5,000 tons of composite packaging materials. The annual production capacity is 220,000 tons.

20

Multiple production bases and holding factories
3460

Existing employees and technicians.
36

Annual production capacity of 36,000 tons
85

Countries We Serve
100

100% Product Focused
70

Awards & Certifications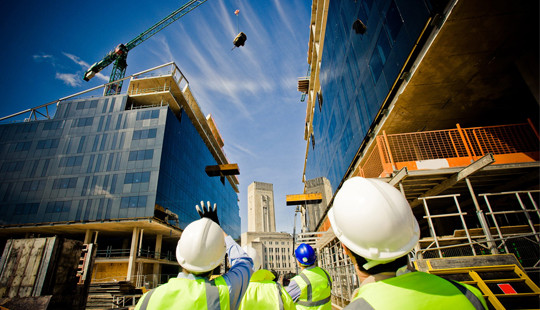 CONSTRUCTION
With packaging from Dapoly, the transportation and movement of sand, gravel mortar, cement and stones becomes effortless. It also makes the transportation of construction materials less expensive.
Read more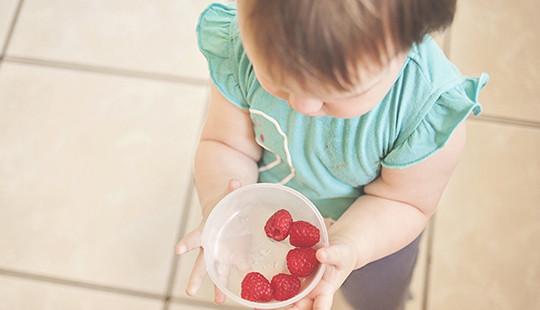 FOOD WOVEN BAG
The biggest challenge for the food and food ingredients industry is gaining and maintaining consumers trust in food safety. Food companies need to avoid any risk on distrust during the entire...
Read more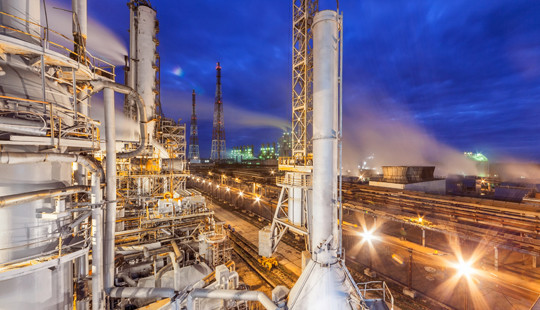 INDUSTRIAL WOVEN BAG
Our leading expertise in chemicals packagingHigh confidence in chemical safetyIn compliance with legal requirements, Own production facilities meet most stringent safety ..
Read more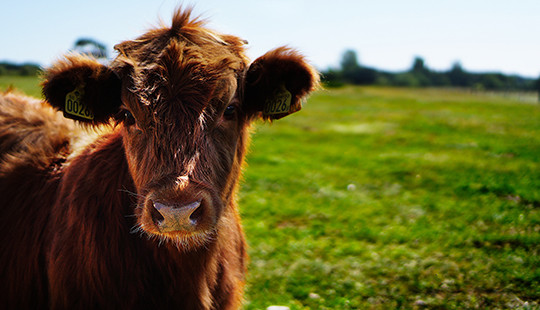 AGRICULTURAL WOVEN BAG
Dapoly supports you in offering the right packaging for your product. Whether we are talking about packaging solutions for dog or horse feed, there is always a consumer packaging or bulk packaging..
Read more
CUSTOM SERVICE

FIBC bags are manufactured with different lifting loops , such as one , two and four as per customers request and are also available with LDPE liners .
QUALITY

We are dedicated to sourcing our products from multiple vendors to ensure you are getting the best bag at the best price.
SERVICE

In addition to being a simple and strong option for bulk packaging, our vendors have the capability to add a wide array of graphics to your custom poly woven bags.
"Our quality packaging protects your products. Our consistency protects your brand"
Contact us to see how we can fulfill your woven needs and provide solutions that protects your brand.
CONTACT US